How it works.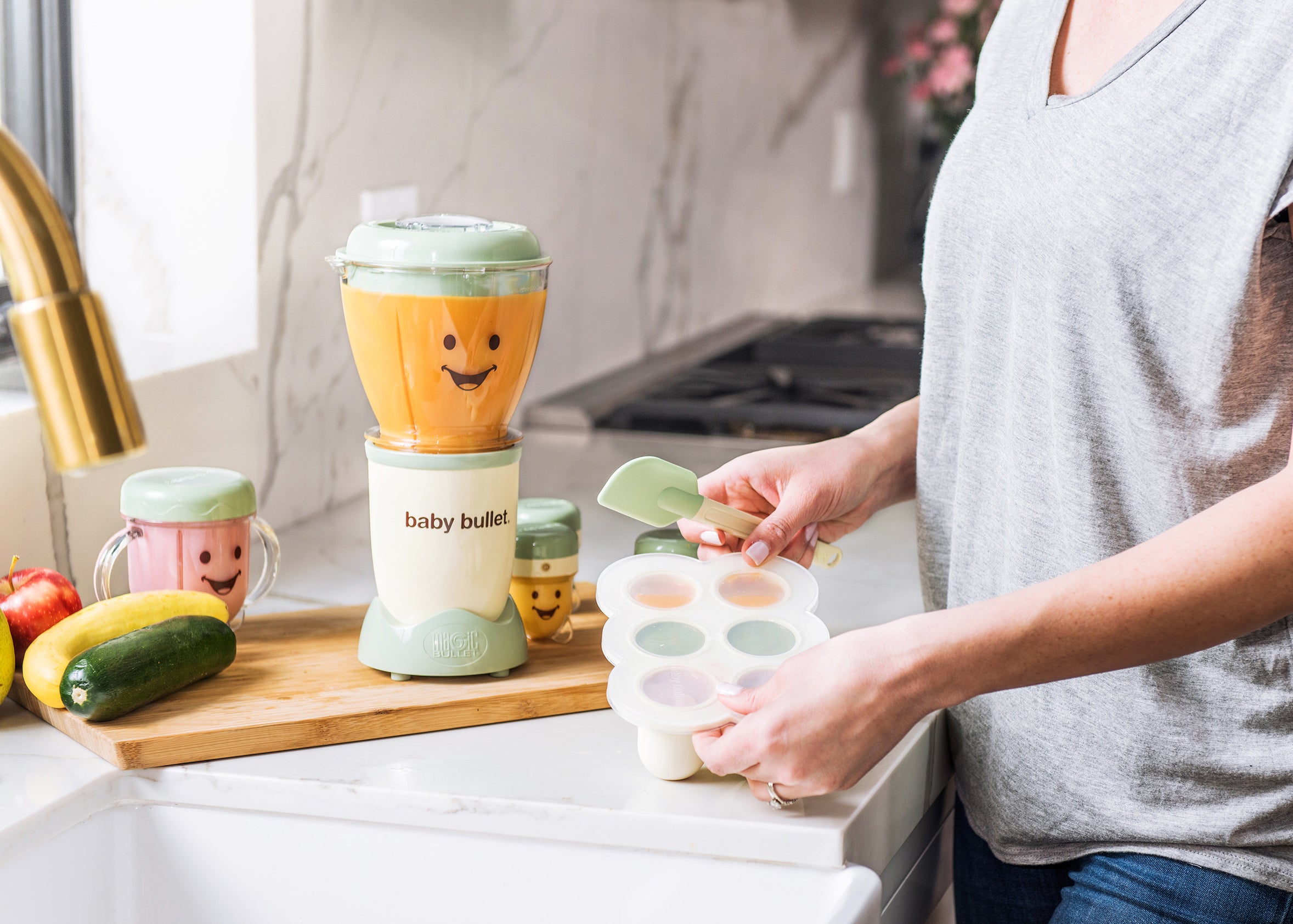 Prepare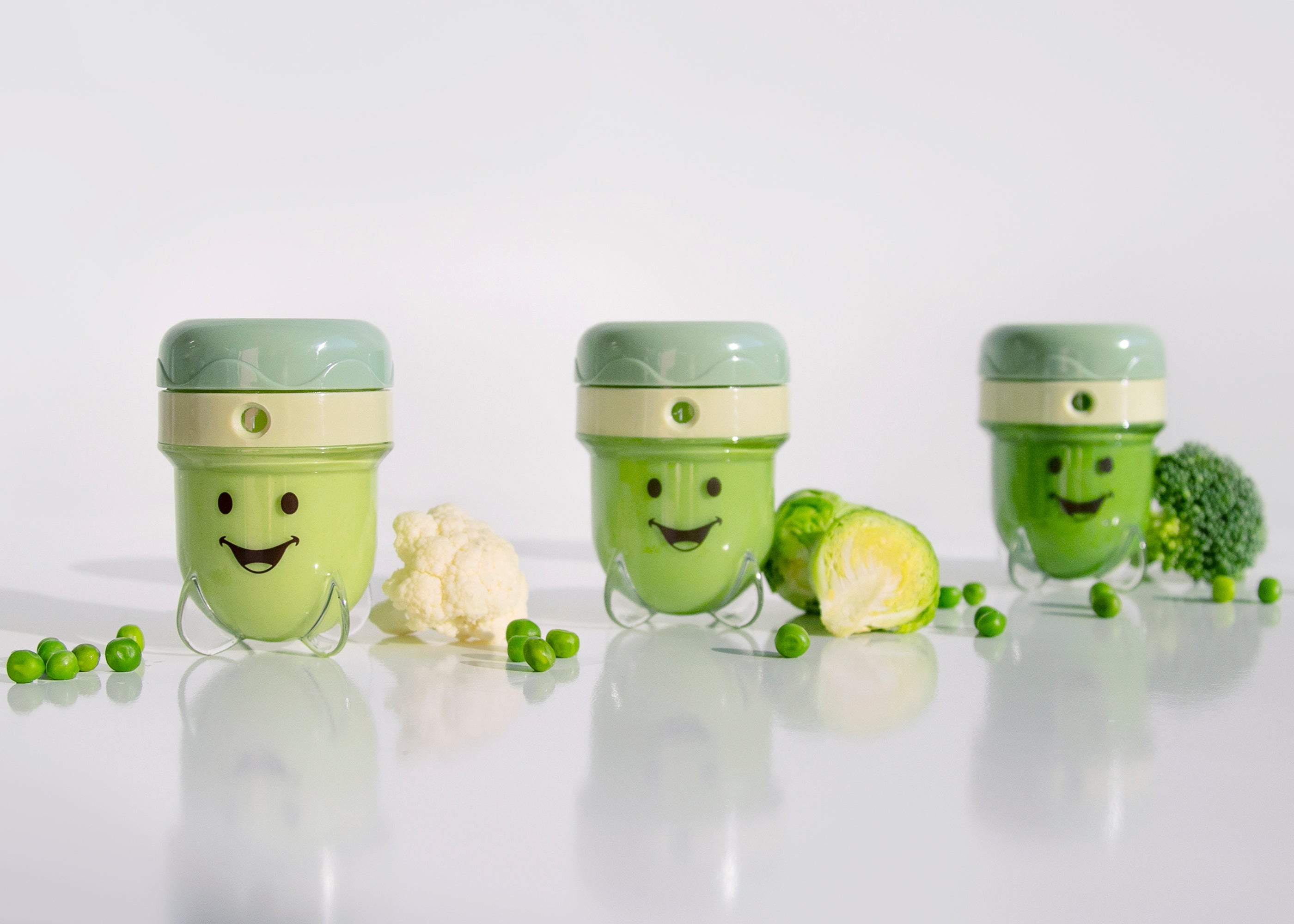 Store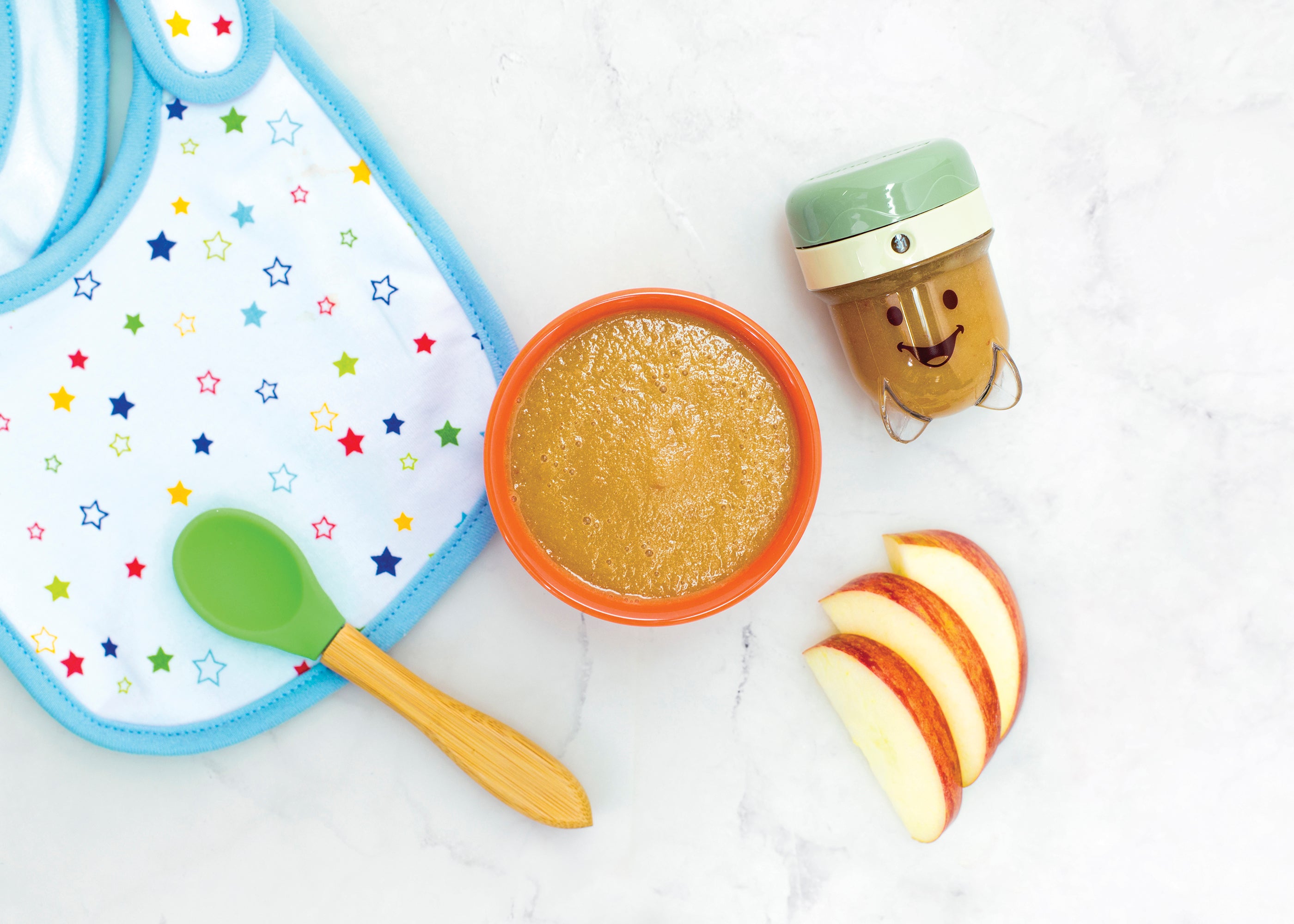 Serve
3 stages of food.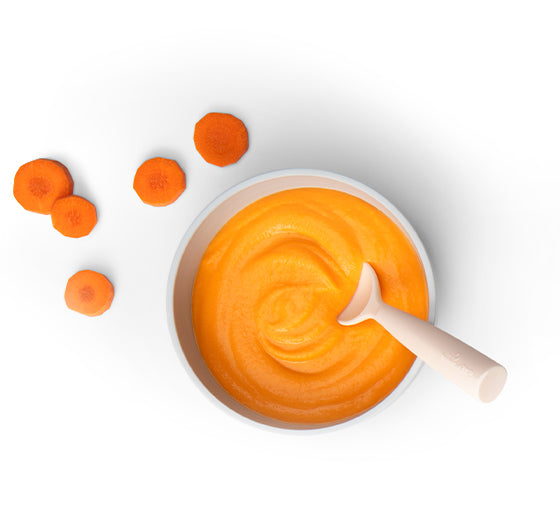 Perfect Purees
6 - 8 months
Finely blend veggies and fruits for nutritious, wholesome purees — your baby's first introoduction to solid food.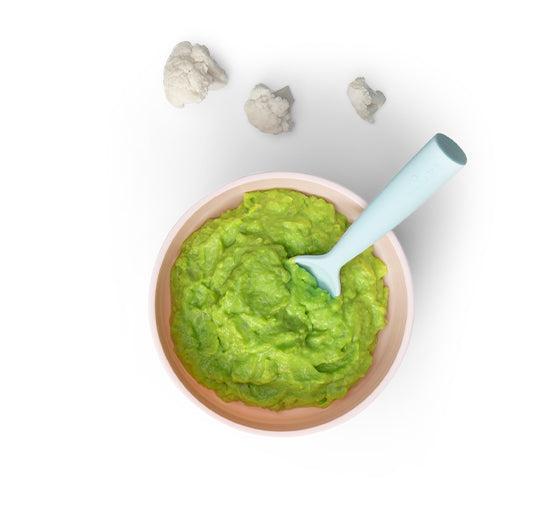 Tasty Textures
9 - 12 months
Easily adjusts to make thicker blends for your baby's next stage of feeding.
Mini Meals
1 year +
This blend incorporates small bits of fruit and veggies into the mix, helping your baby transition to chewing whole foods.
Shop baby bullet.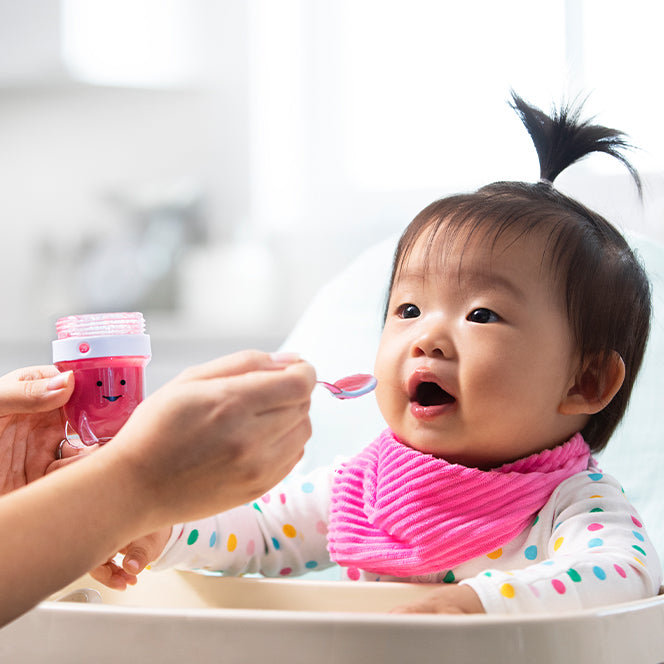 AED 299AED 499
AED 249AED 299